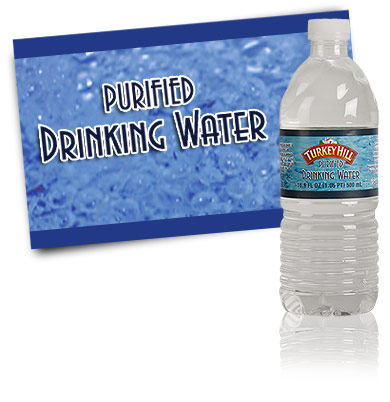 About This Item

Gluten-Free - Contains 20 parts per million (ppm) of gluten or less.

Certifications

SQF (Safe Quality Foods) - Annual Audit (sometimes unannounced). Looks at food safety and quality programs from the entire year. Plant inspection as well as thorough document review.

PDA (PA Department of Agriculture) - 4 audits per year and the qualification of our HTST (high temperature/short time) systems. Ensures we meet or exceed regulatory requirements.

Kroger - Annual Audit (always unannounced). In depth plant inspection and document review focusing on Food safety, quality, and HARPC (Hazard Analysis and Risk-Based Preventive Controls).

Internal - We audit ourselves monthly against SQF programs, Kroger policies, regulatory requirements, and our own best practices.
Explore all the great Water flavors from
Turkey Hill