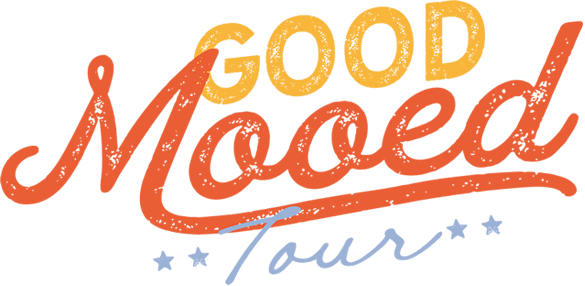 Good people. Good food. Good moods.
This year, the Turkey Hill Good Mooed Tour is hitting the road to bring folks across the nation a taste of Turkey Hill's goodness. Chill in an Adirondack chair, enjoy some free ice cream, and snap a selfie with our iconic Giant Cow. If that won't put you in a good mood, we don't know what will.
Don't see your town listed? Check back soon, as we're adding new tour dates often.
Upcoming Tour Stops
Search for an event
Sorry, there are no tour stops for your search criteria.