Novelties

Three new ways to treat yourself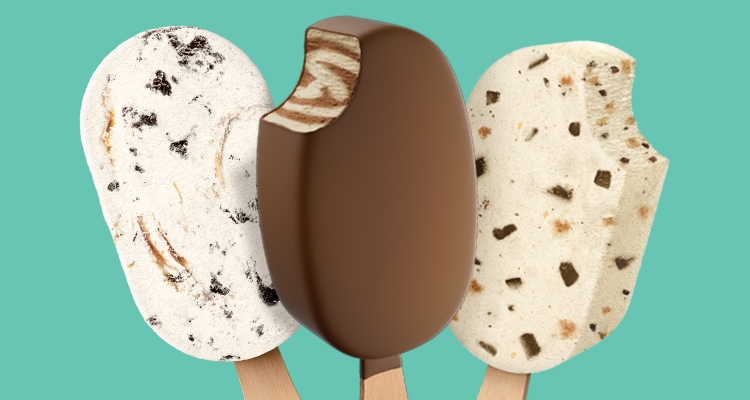 Click a treat below to see our variety of flavors.

Turkey Hill Fruit & Cream Bars are made using delicious ingredients such as milk, cream, and fruit to delight your taste buds with the rich, creamy taste that Turkey Hill Premium Ice Cream is known for, now on a stick!

Turkey Hill Ice Cream Cookie Sandwiches include signature Turkey Hill Premium Ice Cream packed between two soft & chewy double chocolate chip cookies that will leave you and your family wanting more.

Turkey Hill Layered Sundaes combine the Premium Ice Cream we've spent years perfecting with delicious mix-ins and sauces in a variety of flavors our consumers know and love – ready to eat at any moment!

Bring on the memories with a Turkey Hill Ice Cream Cake. They are available in 3 different sizes for any party or special occasion.