Our idea of quality time.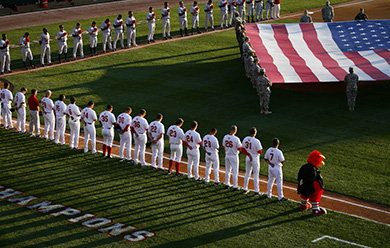 We love spending time with our family and friends … whether it's for a good cause or for a good time. Throughout the year, our dairy supports various children's charities and participates in events like parades, fairs, sporting events, and festivals.
Check out our Events Calendar to see if we may being hanging around your area. A little bit of Lancaster County might be coming to your town very soon.