All Natural Ice Cream Flavors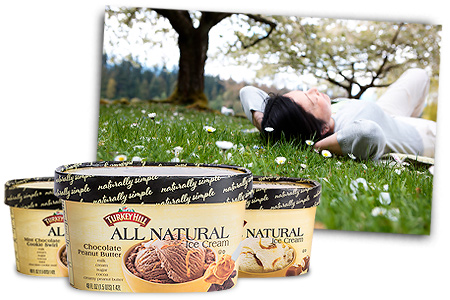 Get a good taste of Lancaster County lifestyle with Turkey Hill All Natural Ice Cream — churned with all natural ingredients and a little extra cream for unforgettable richness.
What ingredients does your natural ice cream use?
Compare, Watch, Learn
We did a side-by-side comparison of ice cream to make it easy for you to spot the differences.
Explore all the great

All Natural Ice Cream flavors from

Turkey Hill