Try a taste of Lancaster County.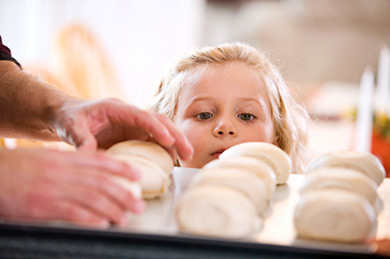 If you've ever been to Lancaster County, you know it's a place of good eating. Rich, wholesome food filled with flavor. The most traditional meals are made with family recipes that are handed down from generation to generation. And for dessert? Tasty ice cream recipes that use Turkey Hill Ice Cream.
So even though how we make our rich and creamy ice cream is still a family secret, we're happy to share these Lancaster County dishes and ice cream recipes with you.