Preserving Lancaster County, one farm at a time.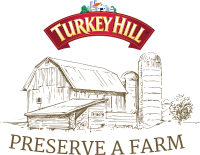 Turkey Hill Dairy relies on the hard work of Lancaster County farmers to supply the milk and cream that are used in our ice cream and gelato. As Lancaster County struggles with the increasing pressure of development, communities are recognizing that new growth does not have to come at the expense of farmland. That's why we've partnered with the Lancaster Farmland Trust to help preserve some of the farmland right here in our own backyard.
To celebrate our 85th anniversary (and our new Haymakers drinks), we created our "Preserve a Farm" program.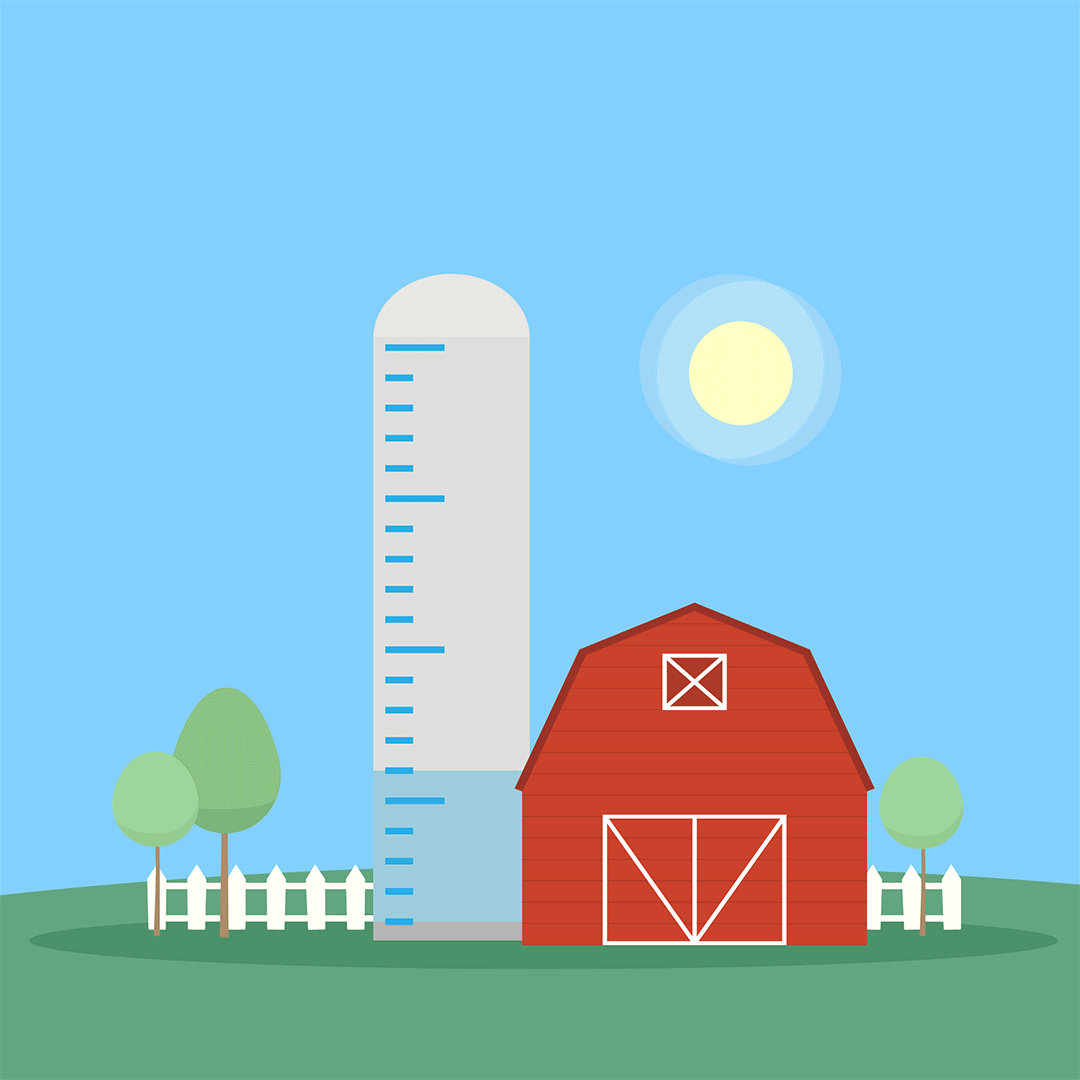 Under the Preserve a Farm program, Turkey Hill matched each donation made by fans on our website, and the money raised will be used to preserve a 63-acre Amish farm in East Lampeter Township. The goal during our 85th anniversary year was to raise $85,000, with Turkey Hill contributing half of that total ($42,500) by matching the donations of our generous fans.
Thank you to all of our friends for helping us achieve our goal (and more)!

Over the past 17 years, Turkey Hill has donated more than $500,000 in monetary and supporting efforts to the Lancaster Farmland Trust, which has been used to preserve countless acres of Lancaster County farmland.