17th Annual Country Classic
May 7, 2016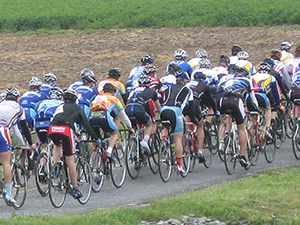 The 16th Annual Country Classic was held on May 2, 2015. Congratulations to all of the participants and winners. We were very pleased to see all of the people come out to cheer on the runners and cyclists.
New Half Marathon in 2016!
The inaugural Turkey Hill Country Classic Half Marathon is a 13.1 mile scenic course in Manor Township featuring rolling hills and the beautiful Enola Low Grade Rail Trail. Cash prizes will be awarded to the top 3 overall male and female finishers and medals will be given to the top 3 male and female finishers in 7 different age categories. Entry fees are $30 and include a t-shirt and goody bag.
Meet our Beneficiary.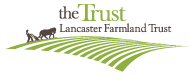 We welcome back the Lancaster Farmland Trust as our beneficiary partner. The Trust was founded in 1988 by local citizens concerned about our unique Lancaster County heritage and dedicated to protecting agriculture from the growing pressures of development. Since 1988, The Trust has preserved 463 farms and over 28,000 acres of the richest agricultural soils in the country located here in the heart of Lancaster County. The Turkey Hill Country Classic has raised close to $120,000 for the Trust. Hope you will join us in supporting farmland preservation.