Ice Cream

Farm Fresh Goodness In Every Scoop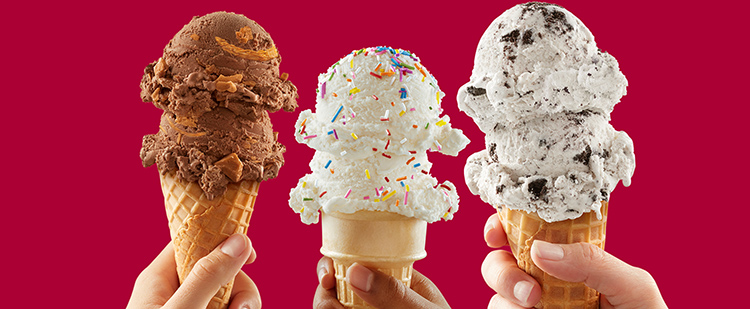 Click a dessert below to see our variety of flavors.

At Turkey Hill, we make family fun more delicious. We use a pinch of creativity and a dash of joy in all our flavors - because life, like your treats, should be sweet and packed with fun.

Turkey Hill Trio'politan combines three delicious flavors in one container.

Enjoy our rich and creamy no sugar added, fat free ice cream as an alternative to our other frozen desserts.

Turkey Hill Simply Natural Premium Ice Cream is made with simple, natural ingredients and a little extra cream for unforgettable richness.

A delicious and fruity experience - Enjoy our sherbet dessert, an excellent source of Vitamin C and naturally low in fat.