Novelties

Easy-to-Eat Treats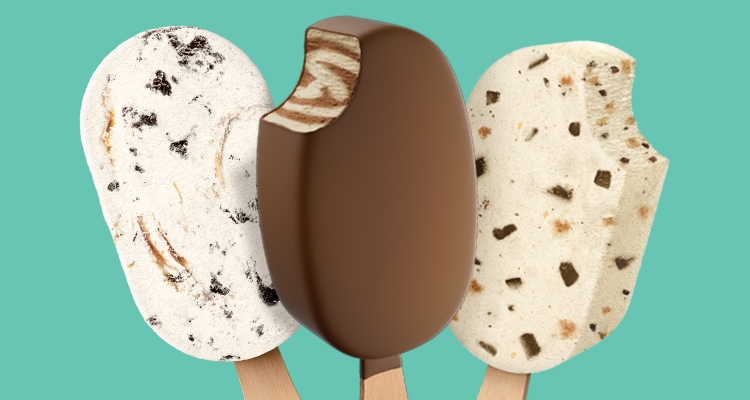 Click a treat below to see our variety of flavors.

Turkey Hill Dipped Duos™ are premium dipped ice cream bars featuring 2 flavors of Premium Ice Cream in 1 bar swirled together and covered in a rich milk chocolate coating.

Turkey Hill Premium Ice Cream Bars featuring our creamy, delicious ice cream for 100 calories or less – a convenient snack for the whole family!