Turkey Hill Dairy Press Room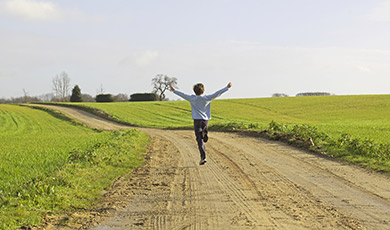 Things are a little more relaxed here in Lancaster County, but that doesn't mean we're not busy. This Press Room will provide you with a taste of what we're up to — from announcements about our new flavors of our iced tea or ice cream flavors to previews of special events and contests.
As always, if you need more information about anything you read here, feel free to contact [email protected].