Turkey Hill Experience Press Room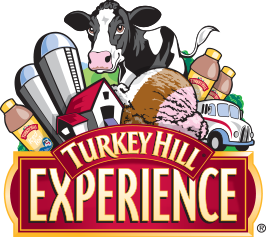 The Turkey Hill Experience is one of Lancaster County's most-popular visitor destinations. It's also one of the busiest, which is why we created this press room. You might not be able to milk a mechanical cow or create your own ice cream flavor in the press room (you'll have to visit the Turkey Hill Experience to do that), but you can get the low down on all the fun stuff we're doing at our new 26,000 square foot ice cream and iced tea lovers' paradise!
If you need more information about anything in this press room, contact [email protected].